Findtime Smartwatch S55
Shipping & Delivery Time Details
We offer FREE shipping with NO minimum purchase amount.
Free Shipping Delivery Time:
United States: 6 - 15 working days
Canada : 6 - 15 working days
Australia: 6 - 15 working days
European countries: 8 - 19 working days
Express Shipping Delivery Time:
United States: 3-5 days( $25 extra)
The order processing time usually takes about
1-2 business days.
More details refer to our
Shipping Policy
.
30-Day Money Back Guarantee
All items can be refunded within 30 days of receiving the order.
To be eligible for a refund, your item must be unused and in the same condition that you received it. Click the profile icon in the store's navigation, or go to the refund policy and click "Return Requests" and then request a return.
If you still have questions in return please send us an email directly to
service@findtimewatch.com
to notify us that you'd like a refund and then we will handle it within 2 working days.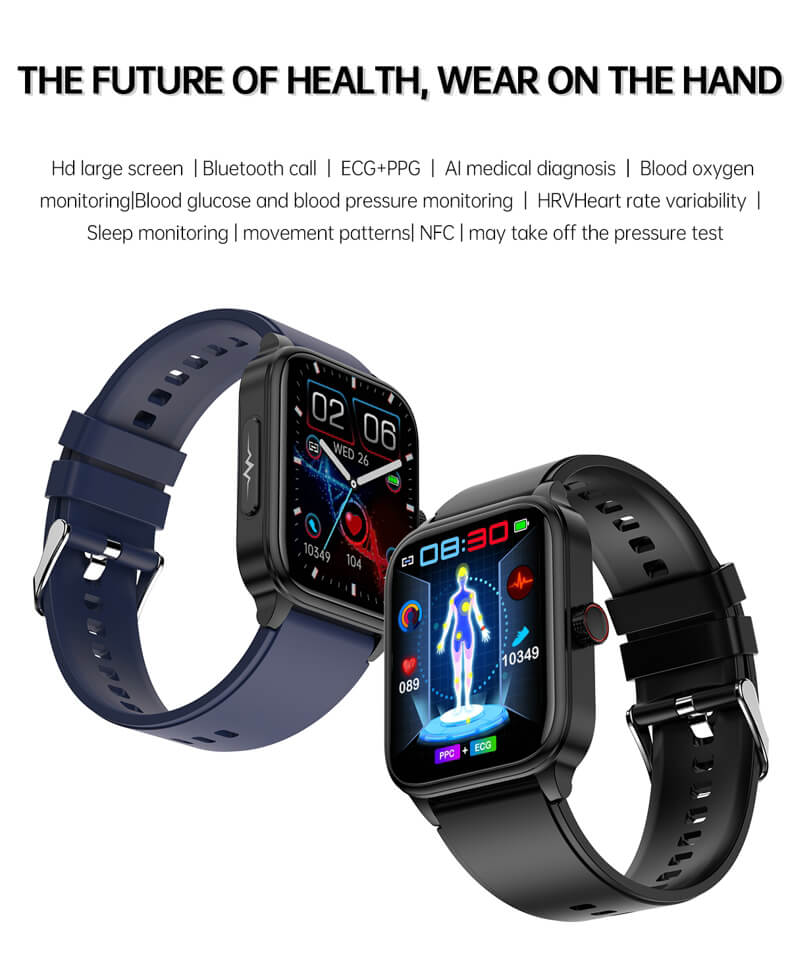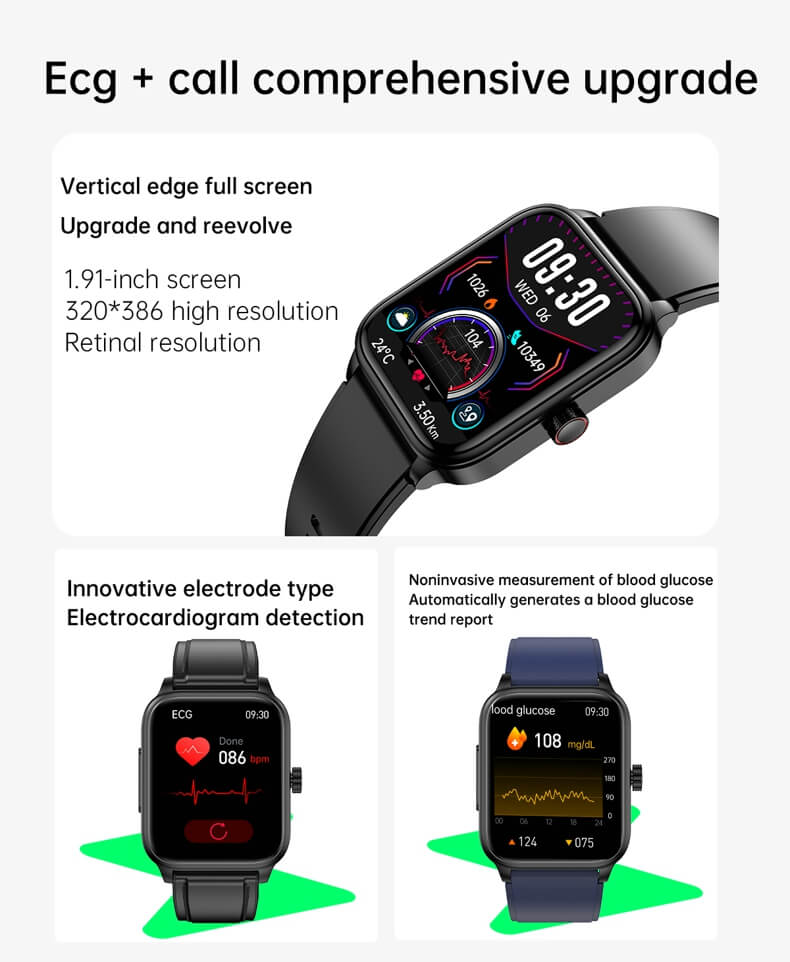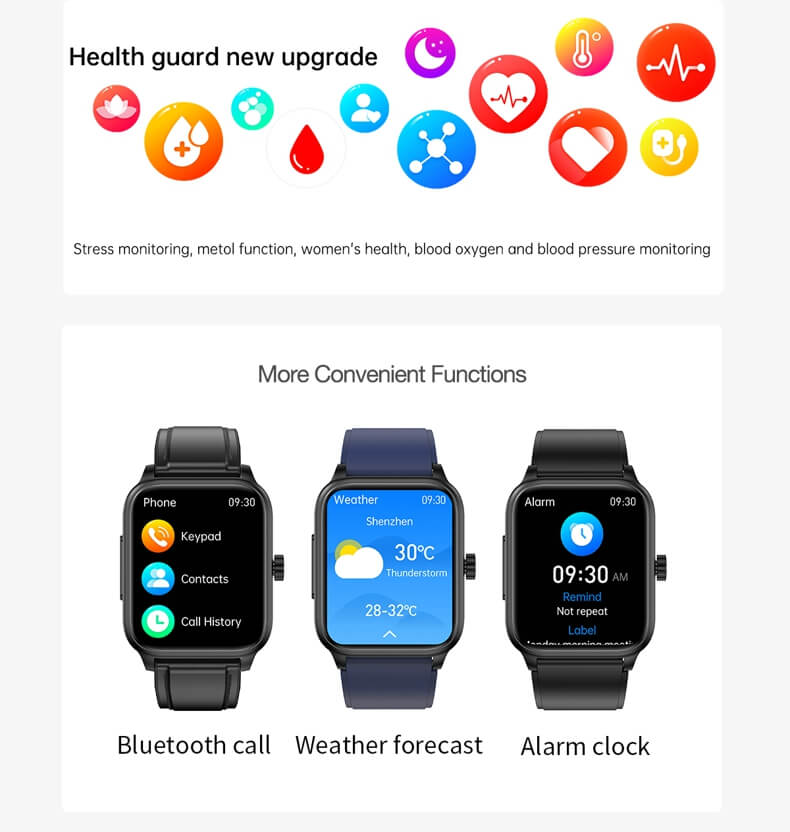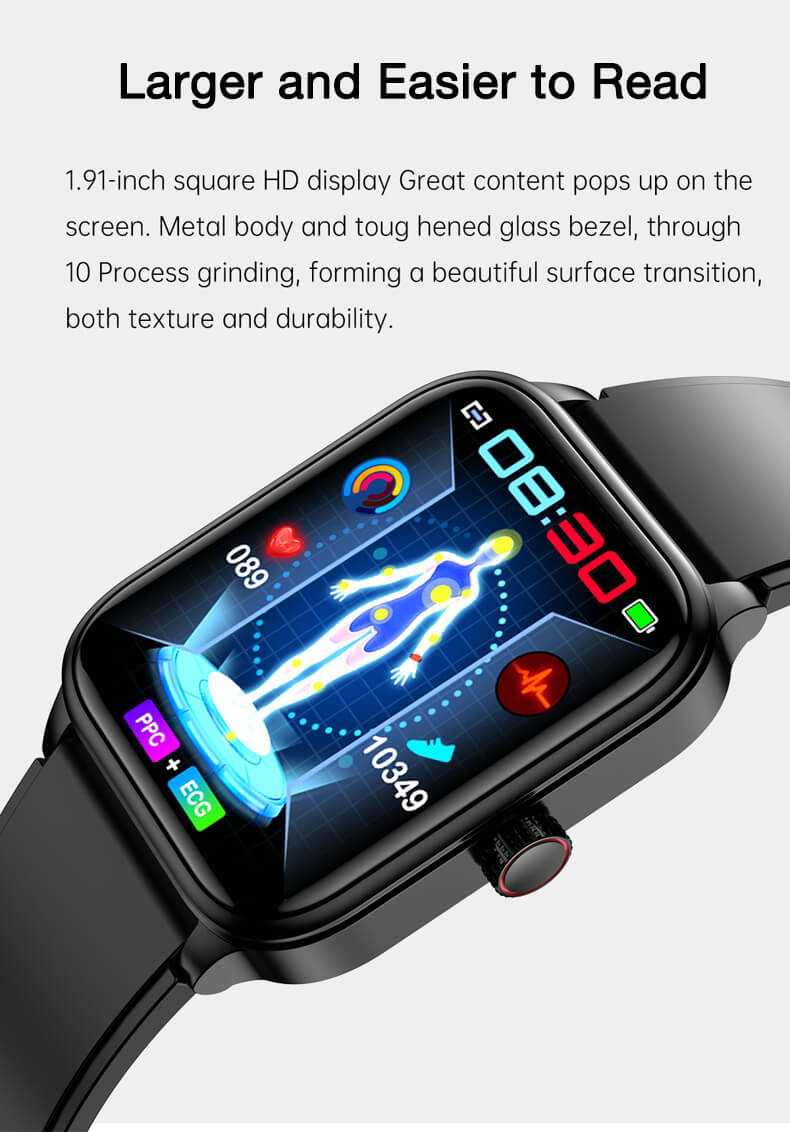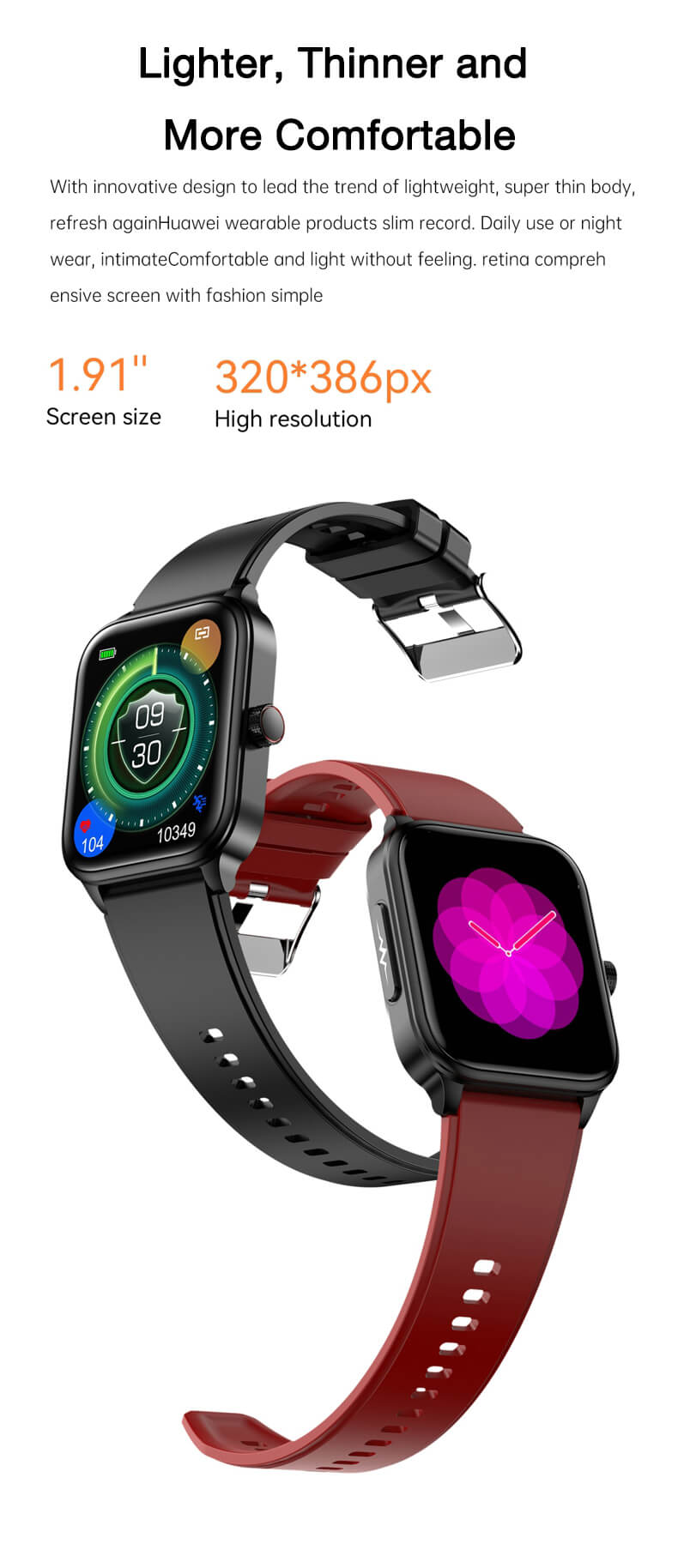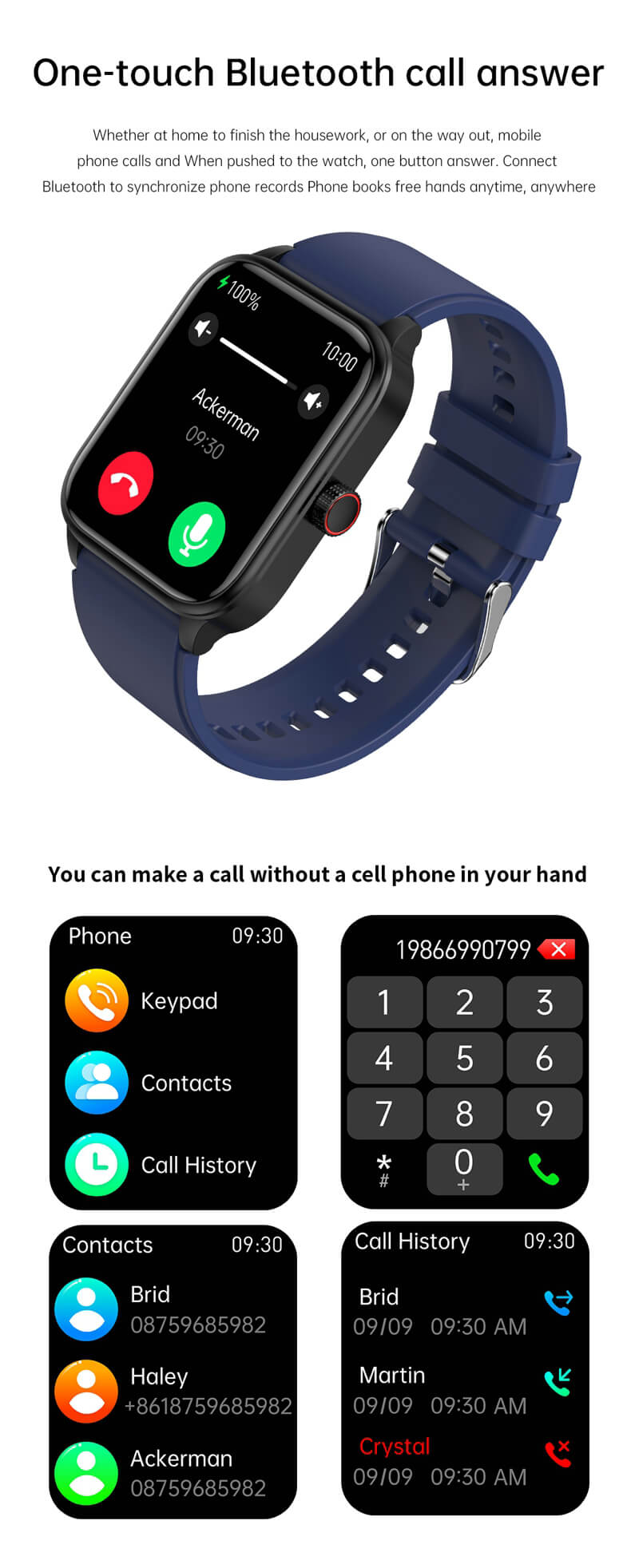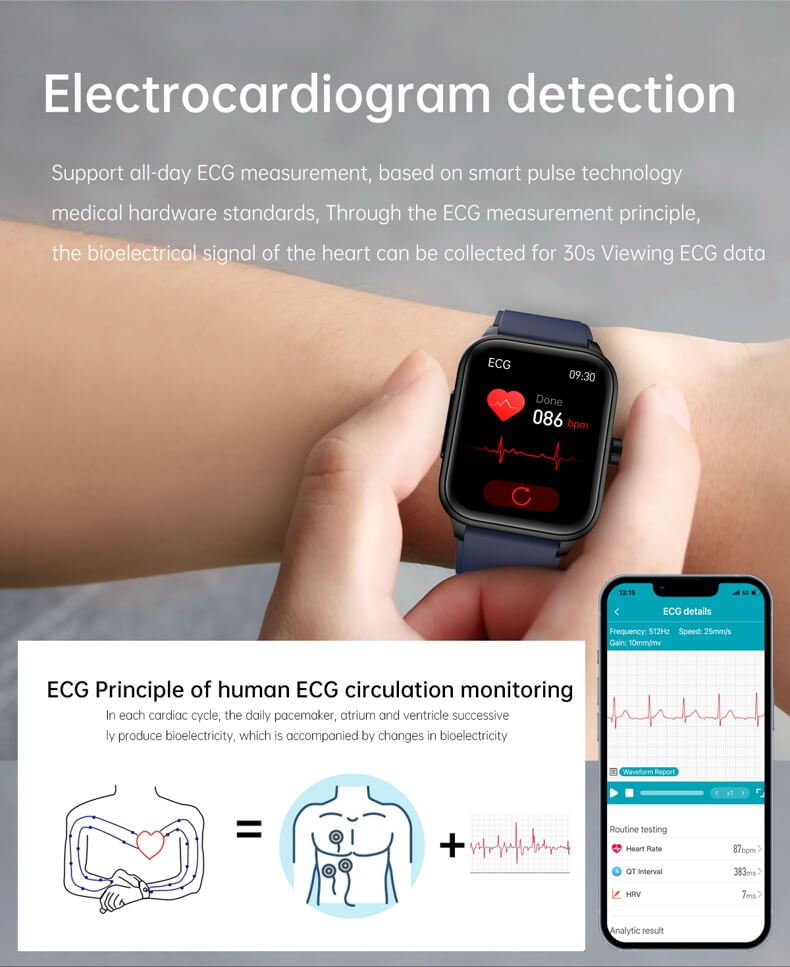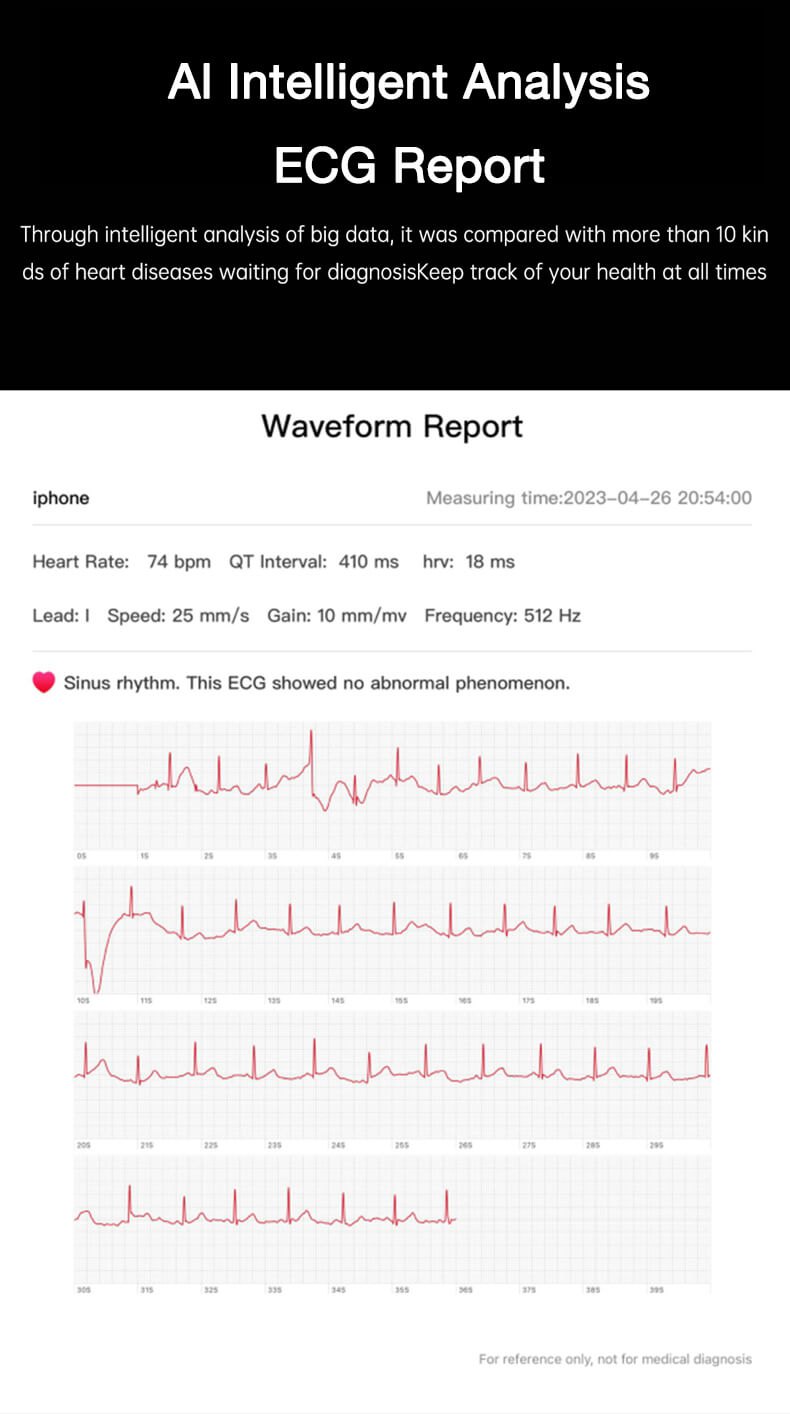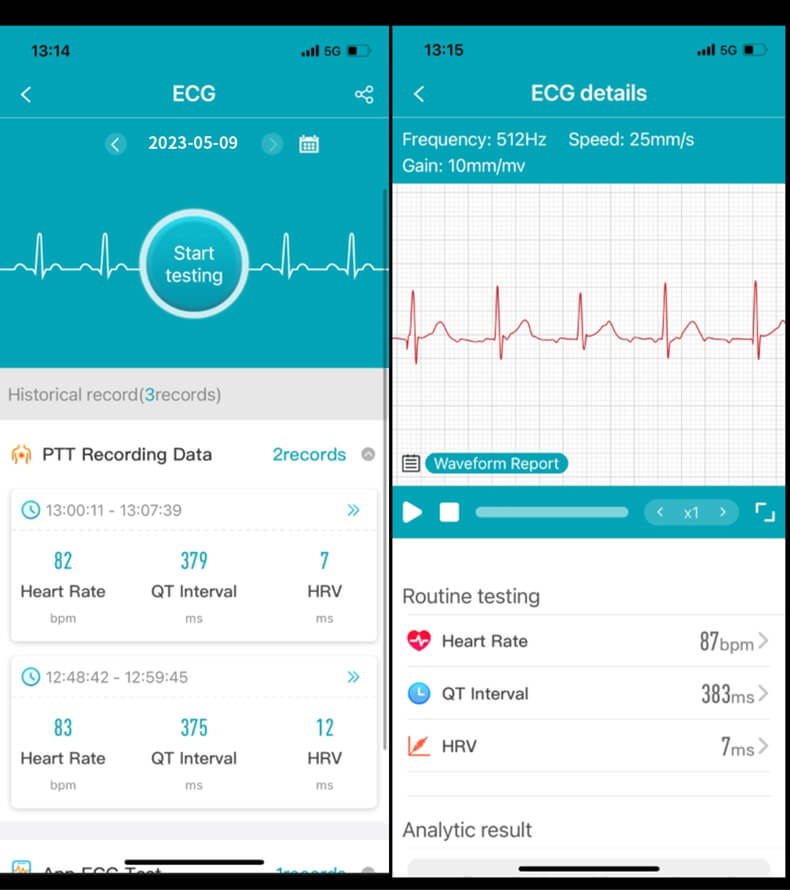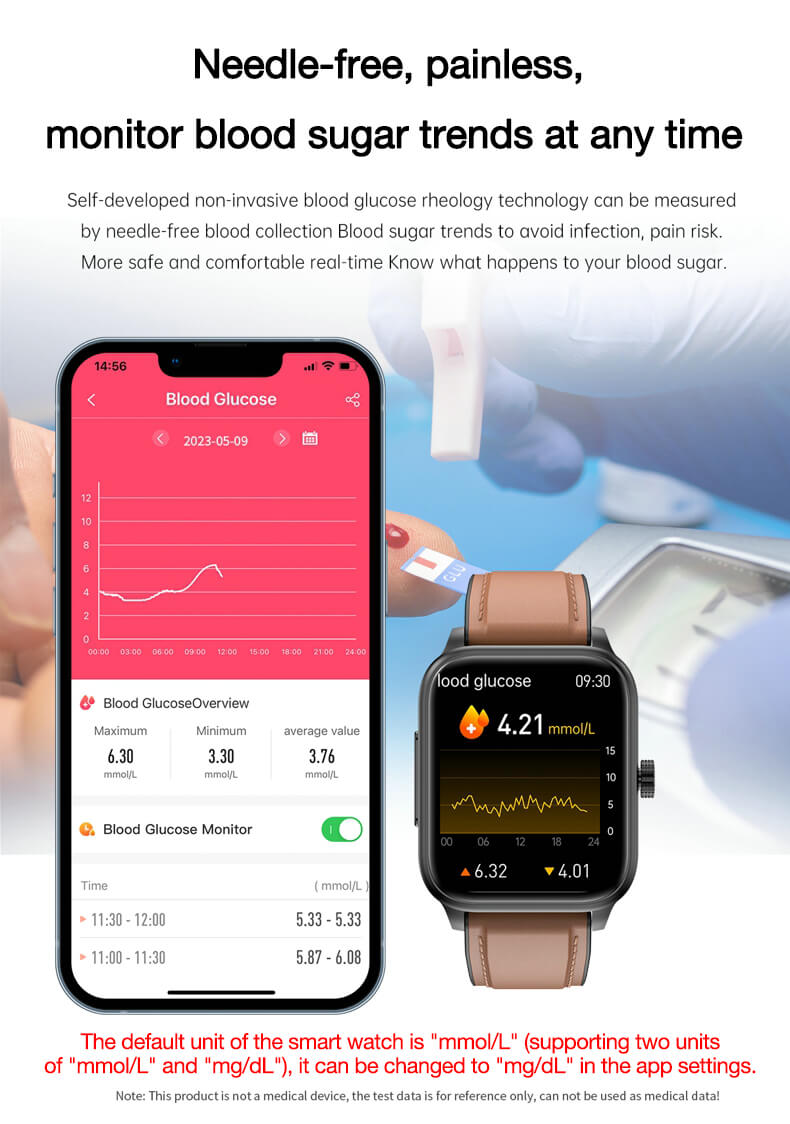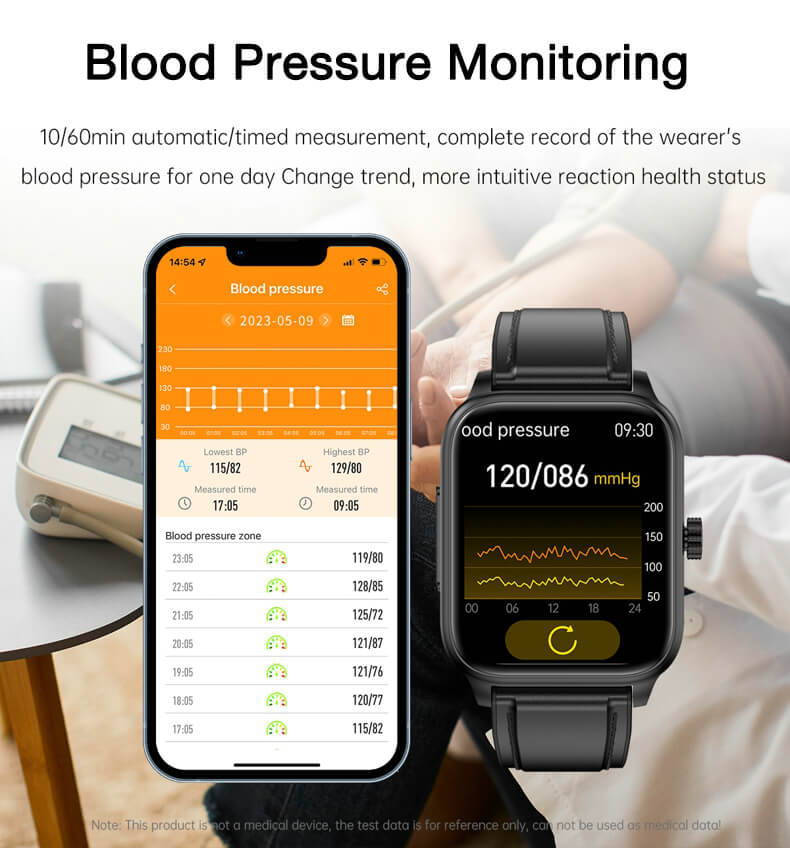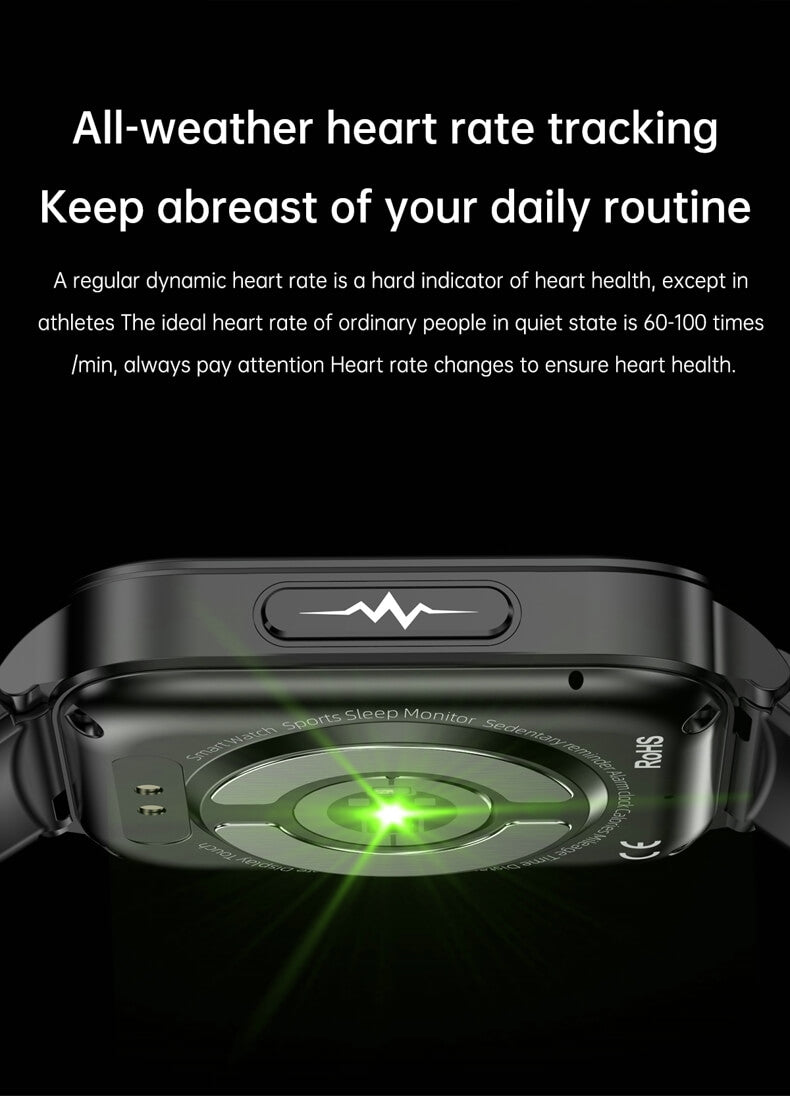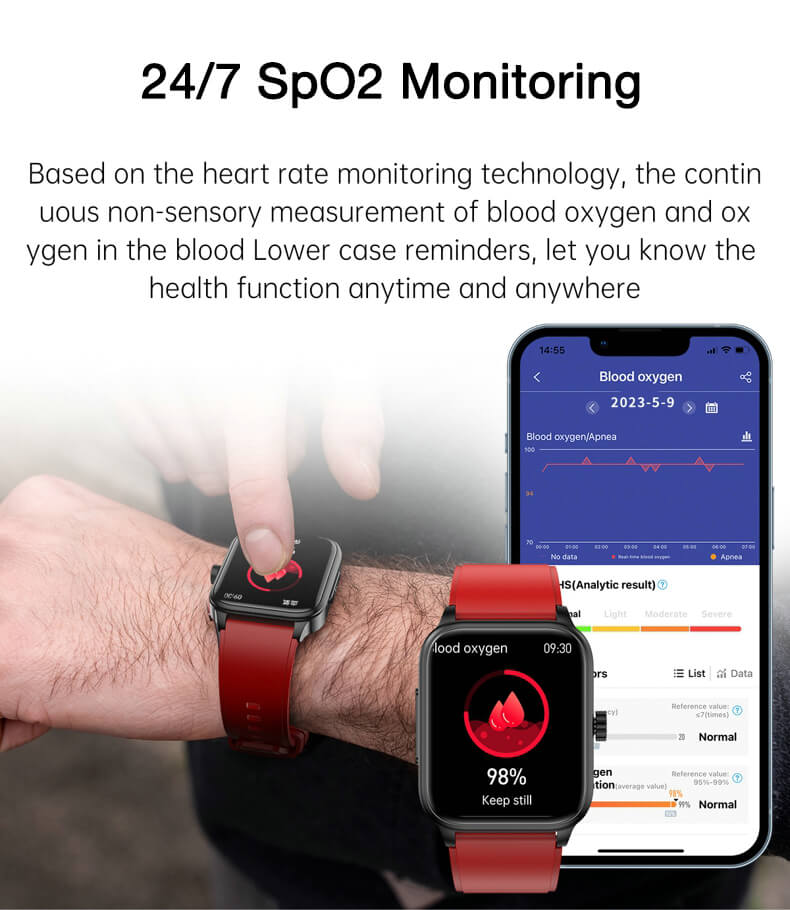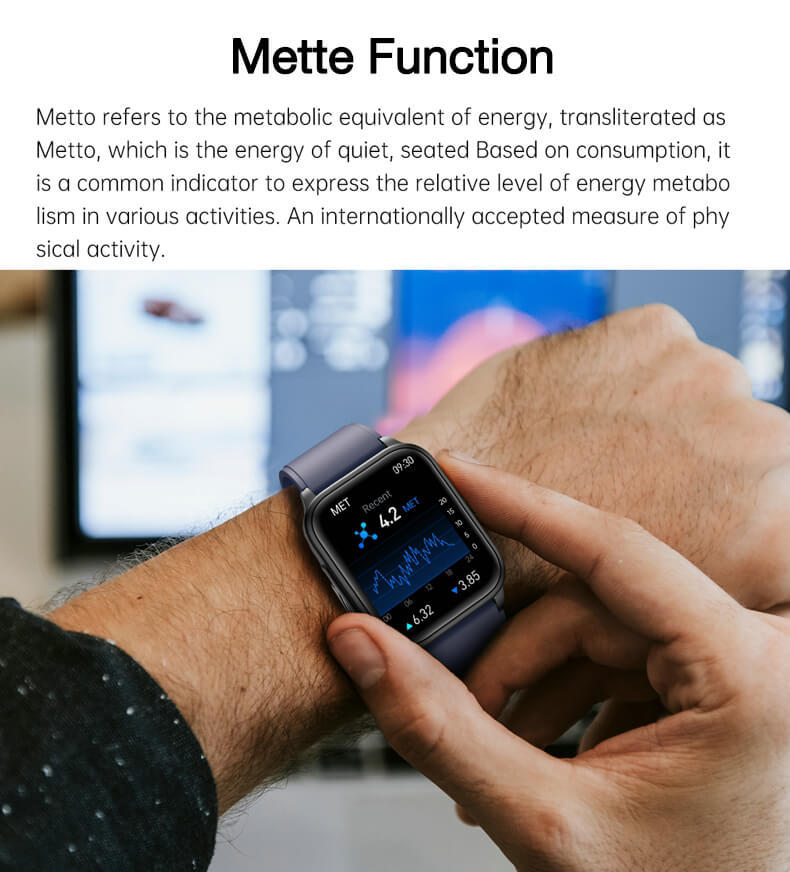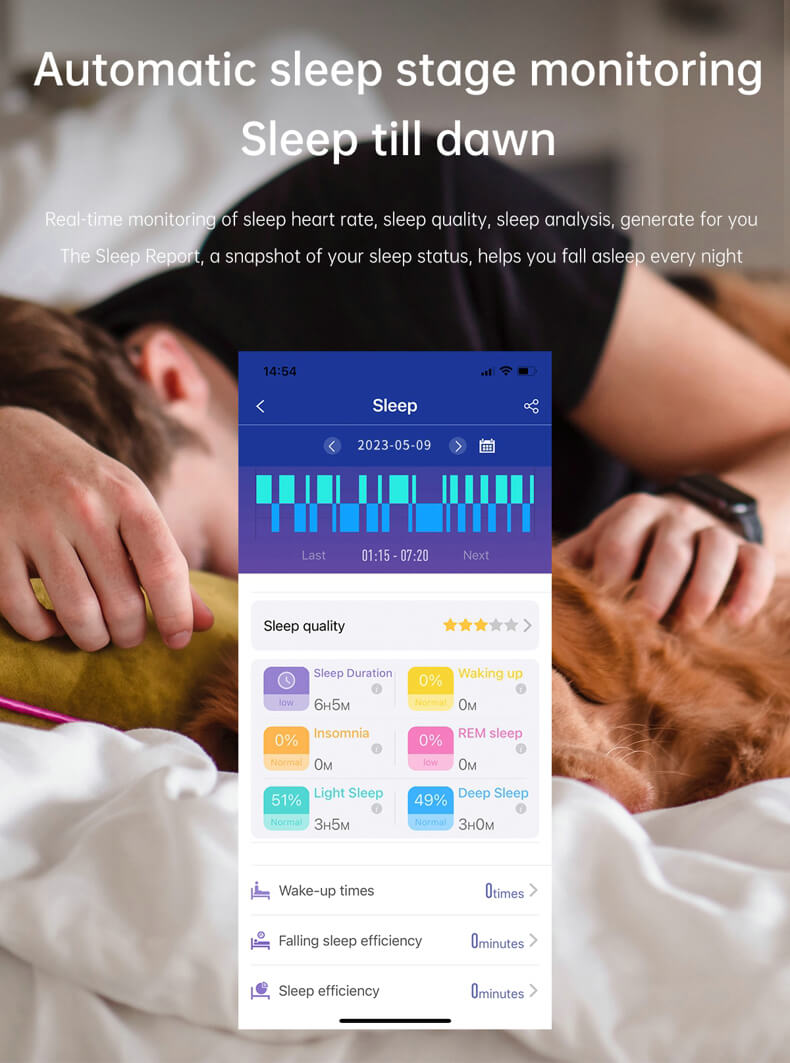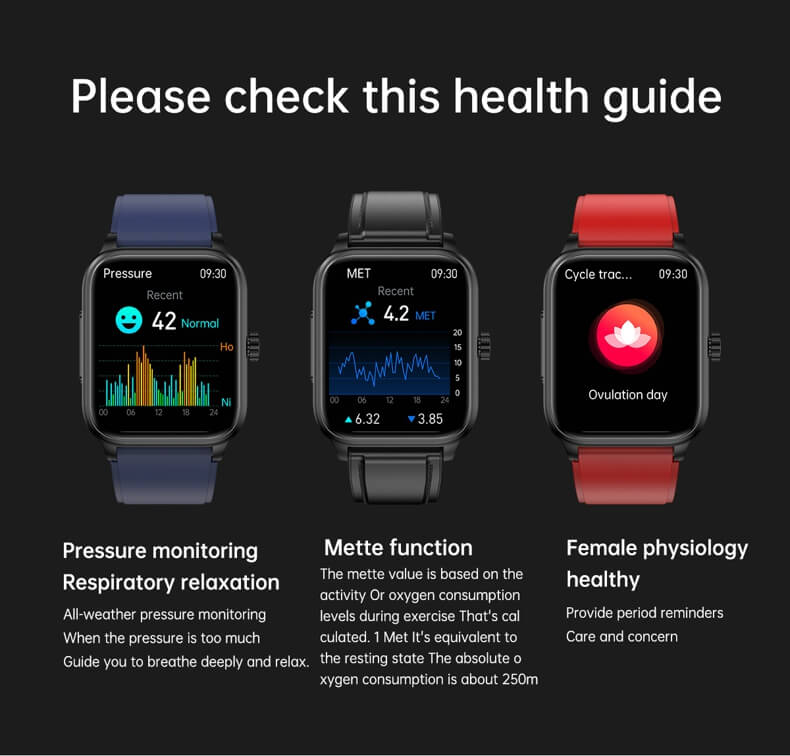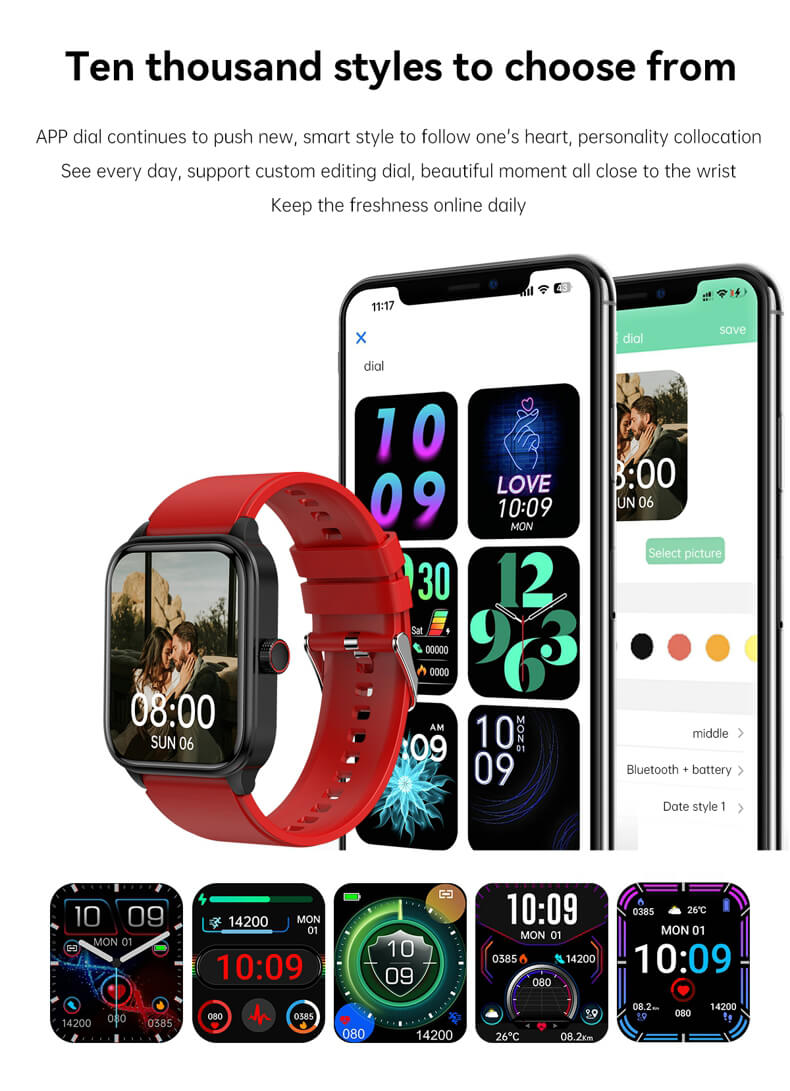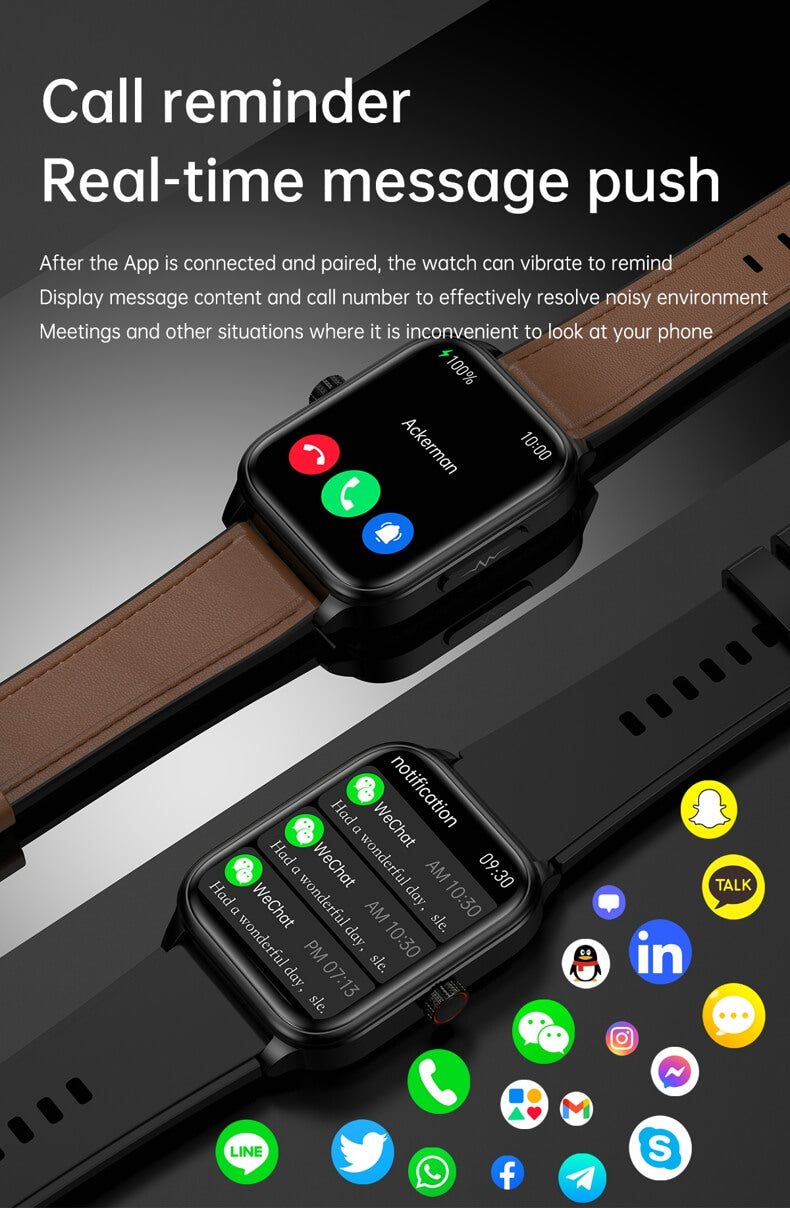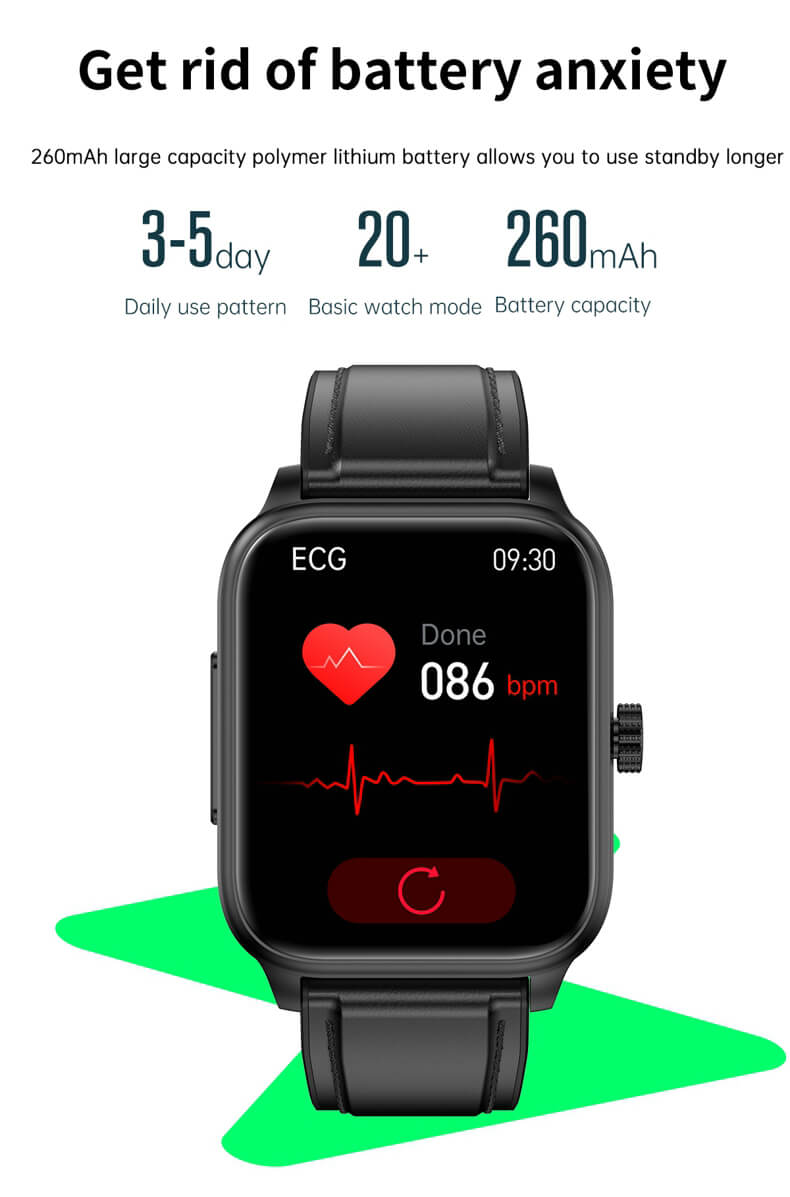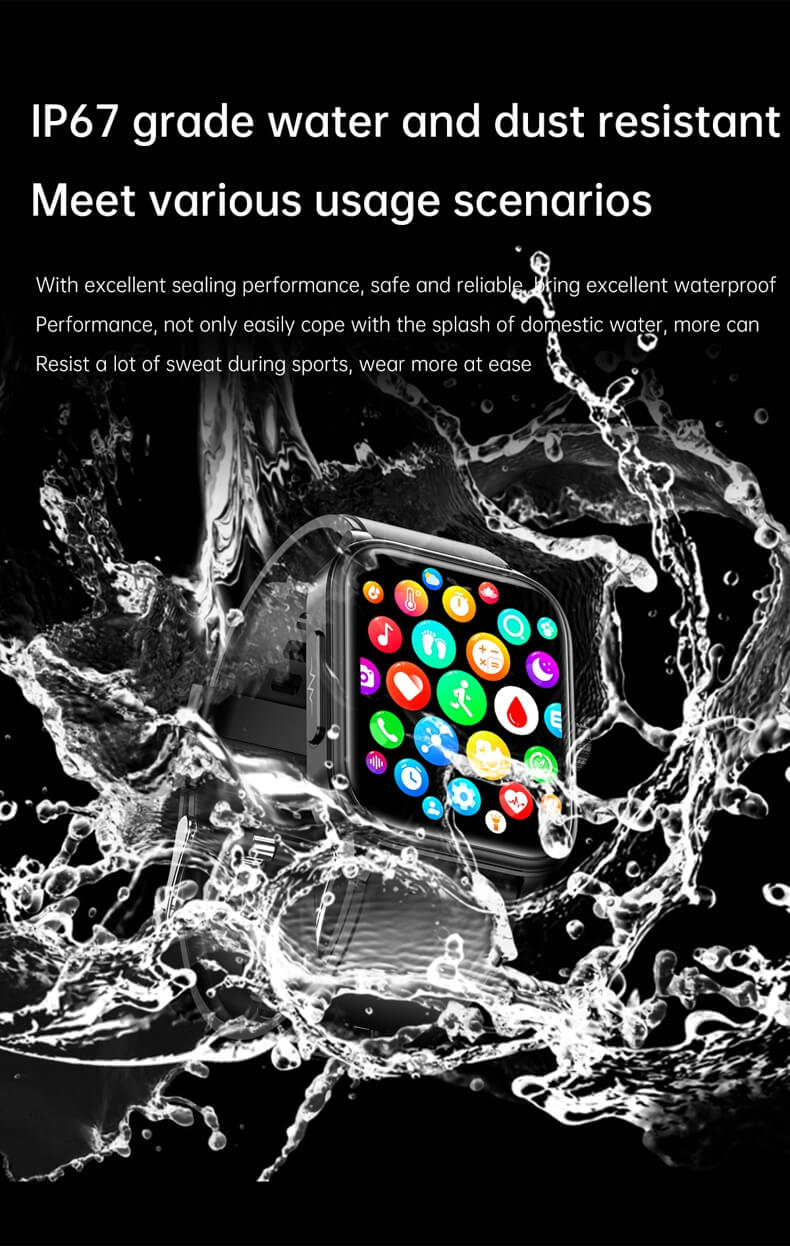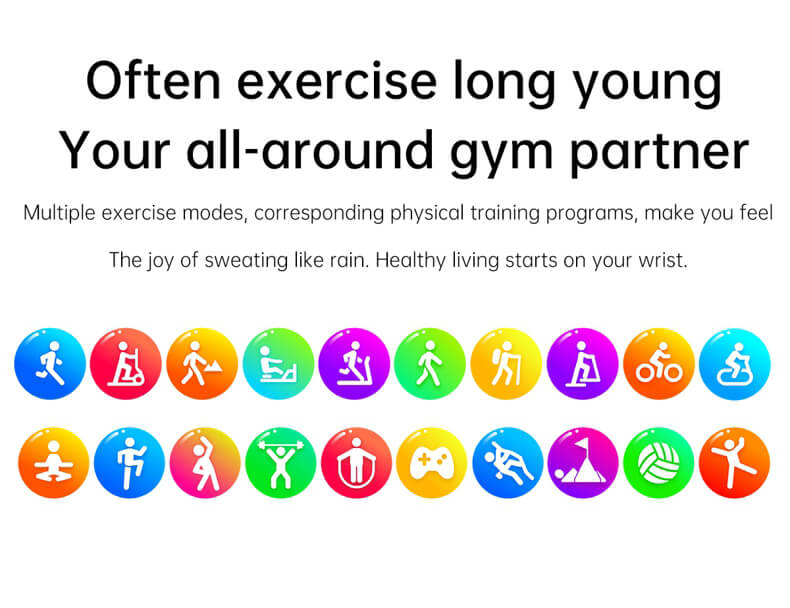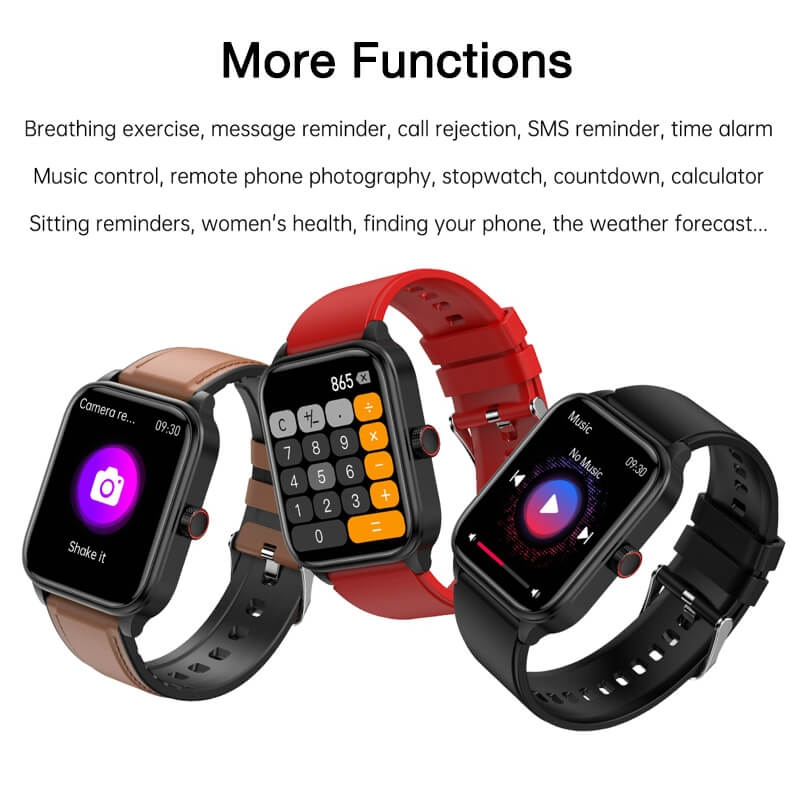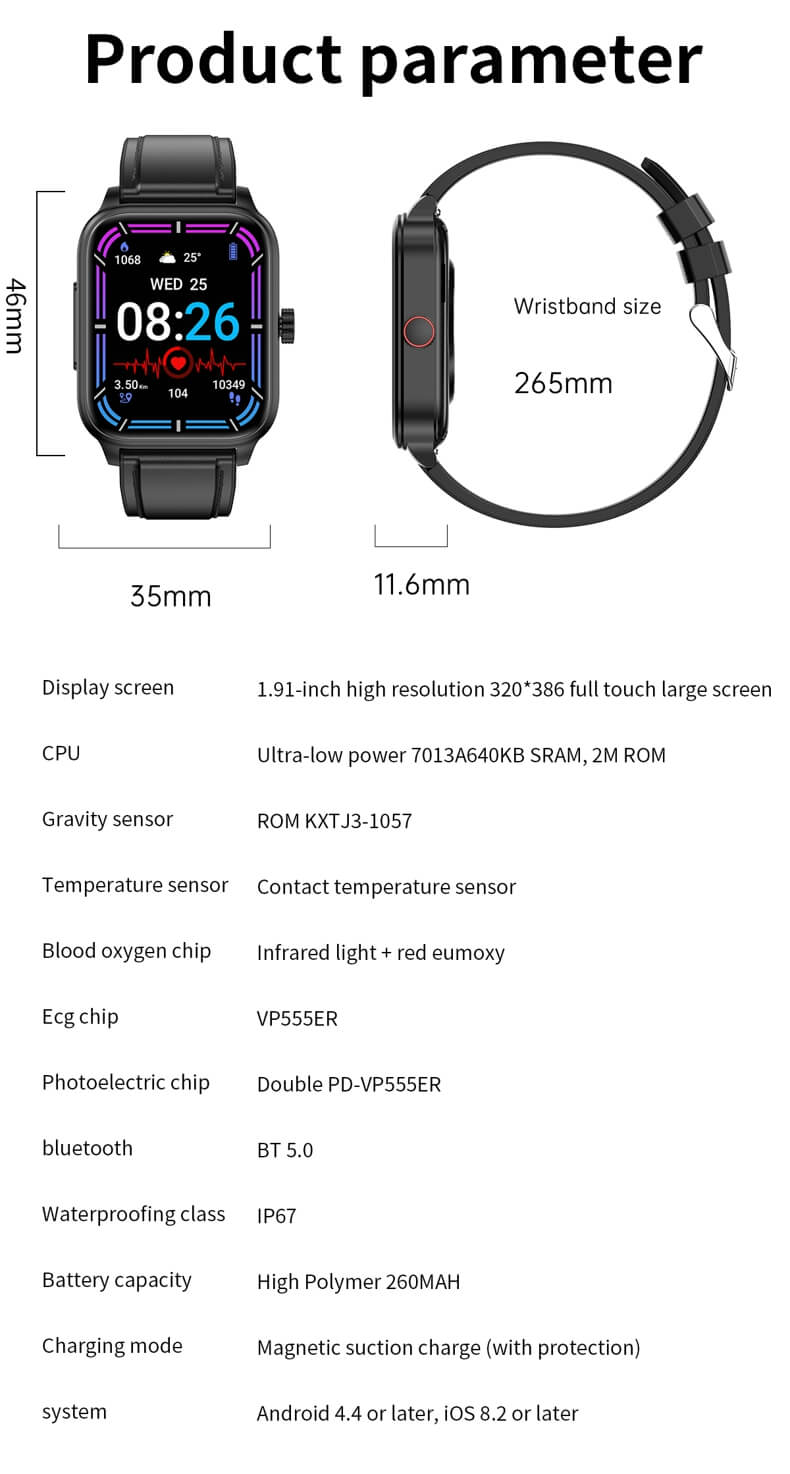 【Large Screen Wonderful Presentation】
1.91-inch square screen HD display, presenting a variety of colors, vivid and delicate content on the screen. The metal body and tempered glass bezel are polished through 10 processes to form a beautiful surface transition, taking into account the texture and durability.
【Thin And Light, More Evolved And More Comfortable To Wear】
Innovative design leads the trend of lightweight, with an ultra-thin body that once again breaks Huawei's record for thinness in wearable products. For daily use or nighttime wear, it fits comfortably and is lightweight. The retina full-screen with stylish and simple edge design makes it easy to raise your hand and see what's going on.
【Bigger screen, more space, easy to use application layout】
The large screen makes the application space in the watch also become larger interface.
Adjustment and application layout are more flexible and easier to operate.
【ECG Detection】
Support all-day ECG measurement, based on smart pulse technology medical hardware standards through the ECG measurement principle, the collection of cardiac bioelectric signals, 30s can view the ECG data. Through the intelligent analysis of big data, with more than 10 kinds of heart disease waiting for diagnosis and comparison reference anytime, anywhere to understand the physical condition.
【Bluetooth Calling】
Whether you are organizing housework at home or on the way out, cell phone calls are pushed to the watch in time and answered with one key. Connecting Bluetooth to synchronize cell phone records phone book anytime, anywhere to free your hands.
【Blood Glucose Monitoring】
Self-developed non-invasive blood glucose rheology technology, no needles to collect blood to measure the trend of blood glucose changes, to avoid the risk of infection and pain. It is safer and more comfortable to know your blood glucose changes in real time.
【Real-time HRV Tracking Test for Multiple ECG Risk Screening】
ECG monitoring, waveform acquisition, dot plot formation, abnormality analysis, user management in one step, through HRV report analysis, cardiac abnormalities early to know.
【Automatic Body Temperature Monitoring】
High-precision temperature sensor can automatically monitor body temperature changes, historical data can be checked body temperature curve data real-time updates, so that you go out every day, more peace of mind.
【MET Function】
MET refers to the energy metabolism equivalent, pronounced MET, is based on the quiet, sitting energy consumption, expressing the relative energy metabolism level of a variety of activities during the common indicators of the international common measure of physical activity.
【24/7 Heart Rate Tracking】
Always understand your daily life routine dynamic heart rate is a hard indicator of heart health, in addition to athletes, ordinary people in a quiet state of the ideal heart rate of 60-100 beats / min, always pay attention to the heart rate changes, to protect the health of the heart.
【24 Hours All-Day Blood Oxygen Measurement】
Based on the heart rate monitoring technology, it realizes the continuous measurement of blood oxygen without sensing, and reminds you in the case of low blood oxygen, so that you can understand the health function anytime and anywhere.
【Blood Pressure Monitoring Health Management】
10/60min automatic/timed measurement, a complete record of the wearer's blood pressure trend of the day, a more intuitive response to the state of health.
【Automatic Sleep Stage Monitoring】
Real-time monitoring of sleep heart rate and sleep quality, analyzing sleep conditions and generating sleep reports for you, your sleep status at a glance to help you sleep soundly every night.
【Deep Breathing Instruction】
Breathing exercises help you regulate stress, improve concentration, and relax your body and mind.
【A Variety of Styles Dials】
APP dials continue to push new, dynamic style change, personalized collocation every day, support customized editing dials, beautiful moments in the wrist so that the freshness of the daily online.
【AI Intelligent Voice】
AI voice command, can listen and do, on call, double-click to wake up the voice assistant can be voice commands, open all kinds of applications, hands as well as mouth, convenient and quick.
Incoming call reminder real-time message push
After the App connection is paired, the watch will be able to vibrate to remind the display of the message content, incoming call number, effectively solving the noisy environment meeting and other inconvenient to look at the cell phone scenario.
【Get Rid of Power Anxiety】
260mAh high-capacity polymer battery makes your standby use more durable.
【IP67 Waterproof and Dust-Proof】
Satisfy various usage scenarios. With excellent sealing performance, it is safe and reliable, and brings excellent waterproof performance, not only easy to deal with the splash of domestic water, but also can resist the sweat of a lot of sports, so you can wear it with more confidence.
【Your All-around Fitness Coach】
Multiple exercise modes and corresponding physical training programs let you feel the joy of sweating. Healthy life starts from your wrist.
What's in the box?
1 * Smartwatch
1 * Magnetic Charging Cable
1 * Luxury Watch Box
1 * User Manual
Notes:
Please upgrade to the latest software version for a better experience when there is an update prompt on the APP.
The APP language automatically switches languages according to the system.
Smartwatch data can't use for medical purposes. The monitoring data is for reference only. If you need medical help, please contact a professional doctor.
For daily wear, wear the watch about one finger distance from the wrist bone, and adjust the tightness of the strap to a comfortable position.
CPU:

JL7013A

Battery:

260mAh Lithium Polymer Battery

IP67
Stainless Steel+ABS+PC

Silicone Rubber / Leather

100+ Sports Modes

Standby: 20+ days; Daily Use: 3-5 days

Android 4.4 & iOS 8.2 and above

Display:

1.91 inch full-touch, IPS HD TFT, 320*386
Bluetooth

:

Bluetooth 5.0

App:

H Band


Theoretical Charging Duration

:

Watch end 13 languages:
Chinese, English, Japanese, Russian, German,Spanish, Italian, French, Portuguese, Korean, Poland, Czech, Traditional.
APP language:
Russian, Hungarian, Türkiye, German, Italian, Czech, Slovak, Japanese, French, Polish, Persian, Simplified Chinese, Traditional Chinese, English, Portuguese, Spanish, Vietnamese, Arabic, Korean.